It's easy to get to and from Melbourne Avalon Airport...
To/From Geelong, the Bellarine or Surf Coast
MyBus Airport Transfers will pick you up or drop you off at your home, business or holiday destination.
Bookings are essential.
Please ensure you book your spot at least two business days before you fly.
The booking team is available Mon – Fri 8.30am – 4.30pm.
For all information and to book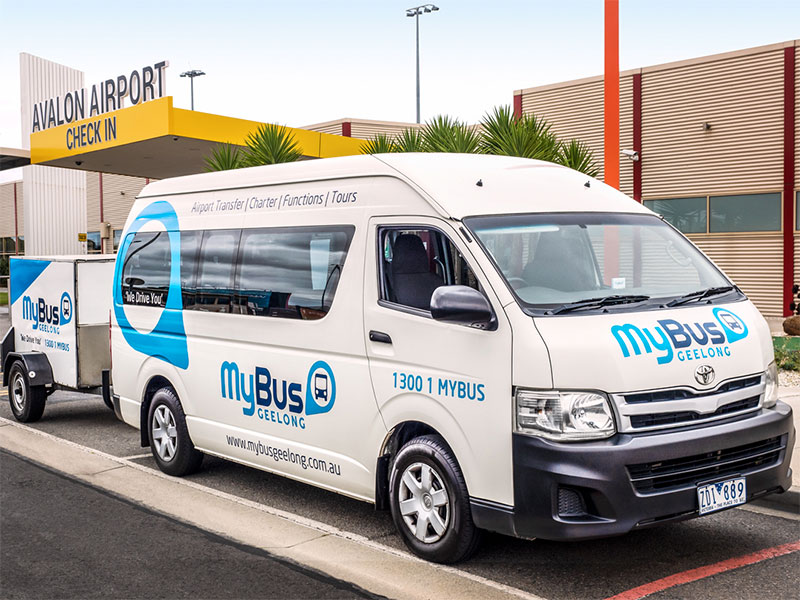 To/From Melbourne and Werribee
SkyBus operates the Avalon City Express, which runs airport transfers to Melbourne CBD and Werribee, and meets each major flight.
Passengers are able to enjoy free WiFi onboard.
To/from Melbourne CBD
In Melbourne CBD, the SkyBus Avalon City Express stop is at Southern Cross Station.
To/from Werribee
Passengers travelling between Avalon Airport and Werribee* can be picked up or dropped off at the SkyBus stop in Synnot Street, Werribee, as shown.
Fares
Adult (Single adult) – From $25
Seniors – From $20
Family 1 (1 Adult + up to 4 children) – From $25
Family 2 (2 Adults + up to 4 children) – From $50
More fare information here: SkyBus | Avalon City Express Fares
Timetable
SkyBus meets each major flight at Avalon Airport.
The timetable can be found here: SkyBus | Avalon City Express Timetable
For all information and to book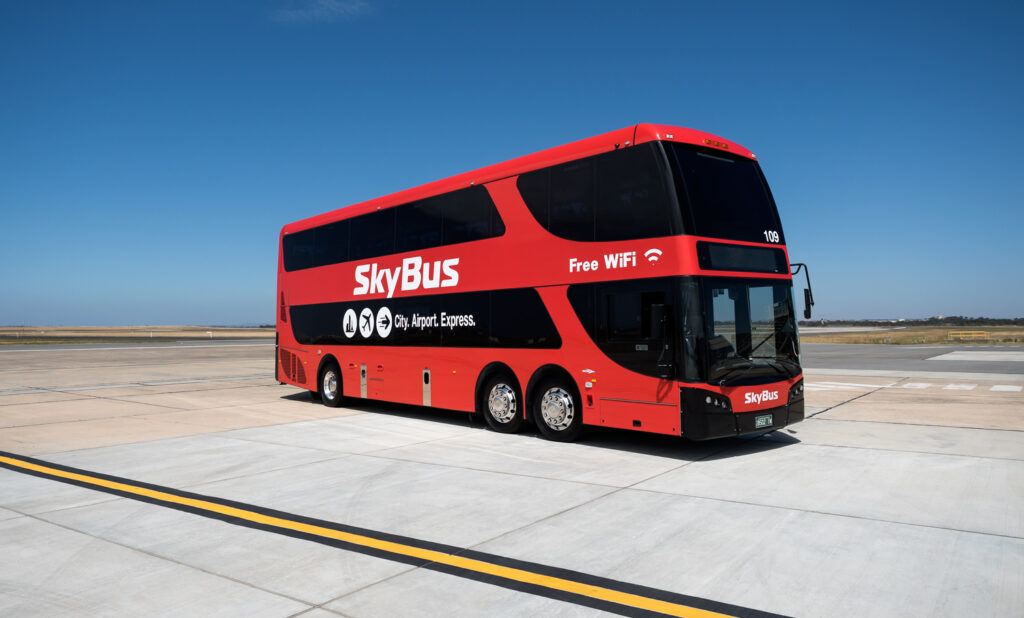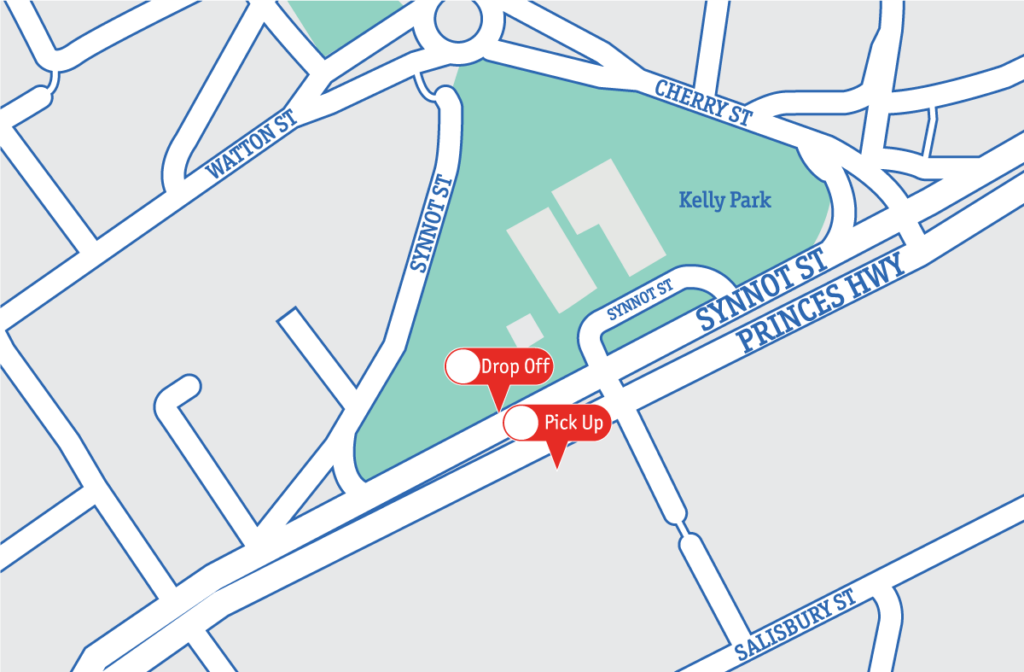 Explore our region at your leisure
Driving along the stunning coastline near Avalon Airport is one of life's great pleasures!
Pre-book your hire car below, or chat to our in-house assistants who are all based in the main terminal when you arrive. We're currently serviced by Budget, Avis, Hertz and Europcar, Turnbull's Hire and Kangaroo Rentals, and there are great deals to be had when you fly with participating airlines.
Important: Drive on the left side of the road in Australia